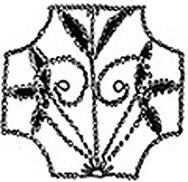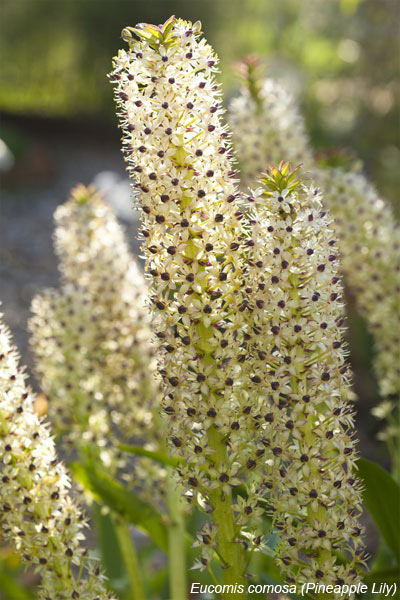 PHOTOGRAPHERS
Rupert Watts - www.rupertwatts.com - Dominic's hugely talented brother who took the wonderful shots of our B&B. His relaxed wedding shots are stunning as are his shooting shots complete with smoking guns.
Rachel Warne - www.rachelwarne.co.uk Rachel photographed the garden in 2010, the results were atmospheric and stunning and as a result we were featured again in the English Garden August 2011
Marcus Harpur - www.harpurgardenimages.com Marcus photographed the garden over several years again with some superb shots. He got us into The English Garden Magazine for the first time in May 2007, Homes and Gardens November 2007 and twice in the Japanese magazine Bises.
Zara Napier - www.zaranapier.com - A talented friend who has photographed the garden again for several years in the 'early days!" her feature in Country Homes and Interiors was great.
WEBSITES
Website by Sue sue@suetaylor.me