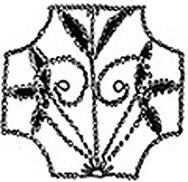 THE LUCY REDMAN SCHOOL OF GARDEN DESIGN
Our aims:
To run inspiring short courses for both keen amateur gardeners and professional horticulturalists in small groups of up to 10, thereby providing individual tuition as opposed to most garden design courses where groups can be 20-30 people all vying for attention!
Due to small student numbers each course can be designed to meet each groups particular needs.
To provide a fun and informal learning atmosphere where the students will have the benefit of the tutors knowledge and not the pressure of exams, although a certificate will be presented to each student on satisfactory completion of each course.
To give students practical advice in real life situations. For example, during the 14 week Garden Design Courses the students will actually design their own gardens in contrast to other design courses where the students are given a fictitious garden to design. Students will benefit from the tutors advice and their colleagues ideas, as we troubleshoot each garden during our visits at the beginning of the course. If the students garden is beyond a certain distance from the school, the tutor will make a separate visit, depending on the location.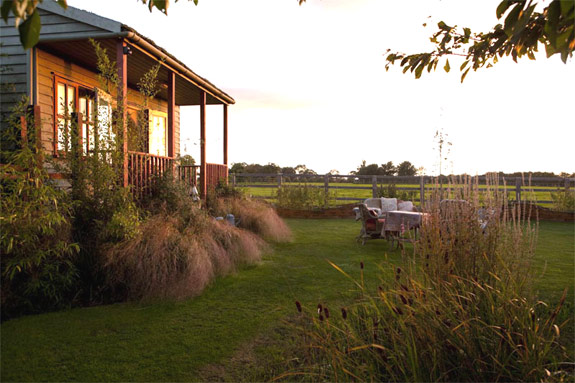 Courses currently available at the Lucy Redman School of Garden Design:
14 Week part time course in Garden Design
Spring Practical Course
Autumn Practical Course
To discuss the courses please call Lucy on 01284 386250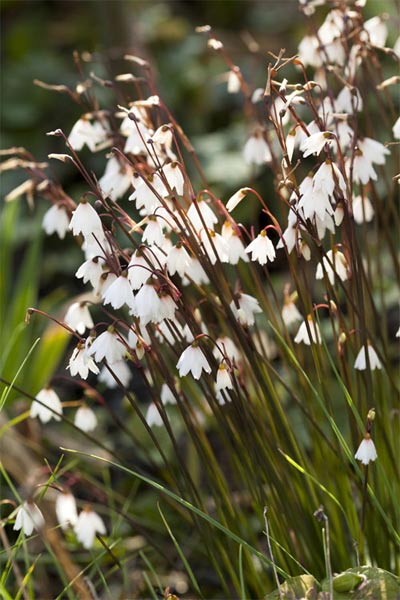 A selection of students' comments from over the previous 13 courses:
"A well driven course run with enthusiasm. Excellent individual attention - well motivated. Ideal broad syllabus."
C Wakeling, Colchester
"Really enjoyed the visits to the other participants gardens, and found lots of inspiration for my own."
Sally T, Bury St Edmunds
"Really enjoyable, informative and motivating course."
K Lloyd, Bildeston
"Fantastic time - worth every minute, informative and such fun."
Amanda Seymour